During the 1st call for proposals for the Interreg NEXT Programme Poland – Ukraine 2021-2027, applicants did not fail – we received a total of 247 applications!
115 applications concerned the Priority HEALTH.
On the other hand, under the Priority ENVIRONMENT, a total of 132 applications were received, divided into 3 specific objectives:
1. Promoting climate change adaptation and disaster risk prevention and resilience, taking into account an eco-system based approaches – 46 applications.
2. Promoting access to water and sustainable water management – 53 applications.
3. Enhancing protection and preservation of nature, biodiversity and green infrastructure, including in urban areas, and reducing all forms of pollution – 33 applications.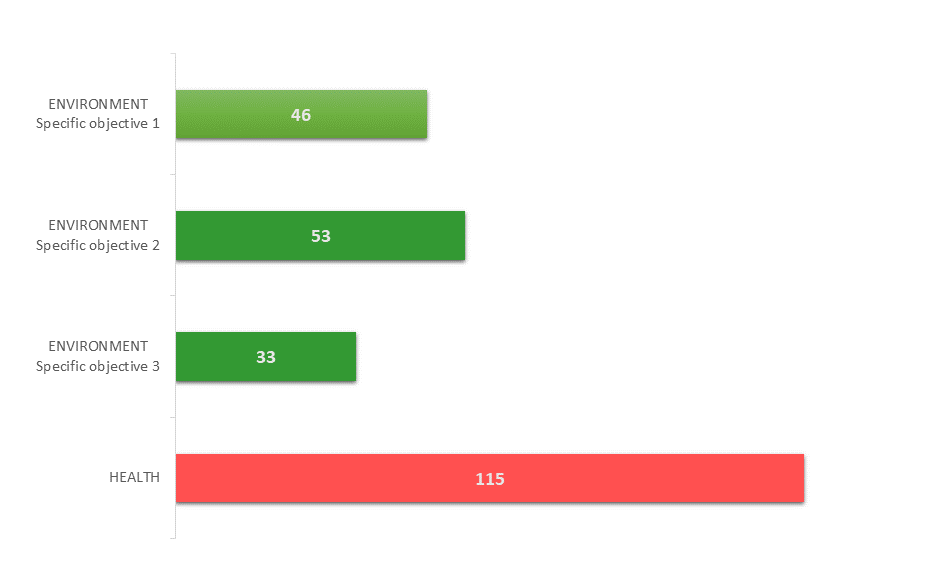 The interest in the Programme funds was almost 6 times higher than the available budget: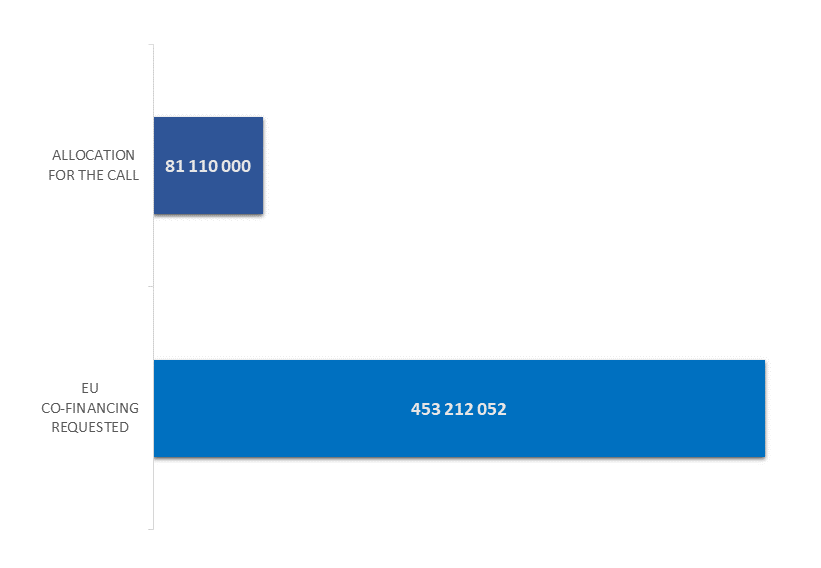 The Joint Secretariat is in the process of evaluating the submitted applications. According to the Programme Manual, projects are subject to a two-stage assessment:
Formal assessment including administrative and eligibility check.
Following this assessment, the Joint Secretariat will inform the Lead Partners via email whether their Applications have met all the administrative and eligibility criteria and whether they will be subjected to a quality assessment. If the decision is negative, the Lead Partners will receive a justification.
Quality assessment consisting of strategic and operational assessment.
On behalf of the Programme bodies, we would like to thank all applicants for their efforts and commitment in establishing partnerships and submitting applications.